About Us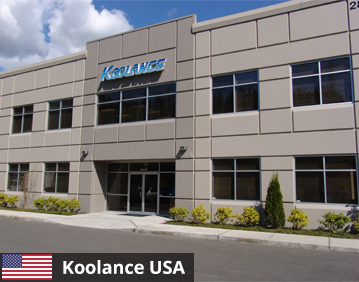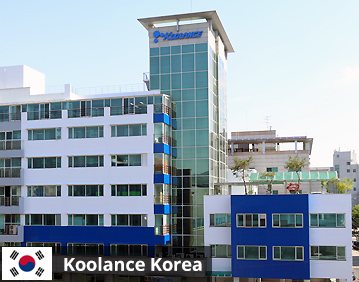 Who We Are
Koolance is an ISO 9001 manufacturer specializing in custom liquid cooling solutions. We offer tailored engineering to customize our products to meet your specific requirements.
History
With research beginning in 1995 and incorporation in 2000, Koolance has become well-known for innovation. From smaller components, such as its patented cooling blocks, to the world's first professional PC external system, the Exos, Koolance has continued its role as a pioneer in cooling equipment and design.
Our Mission
We strive to provide exceptional performance, reliability, power savings, and significant noise reduction in thermal management solutions for our customers worldwide.