Thermal Design & Manufacturing Services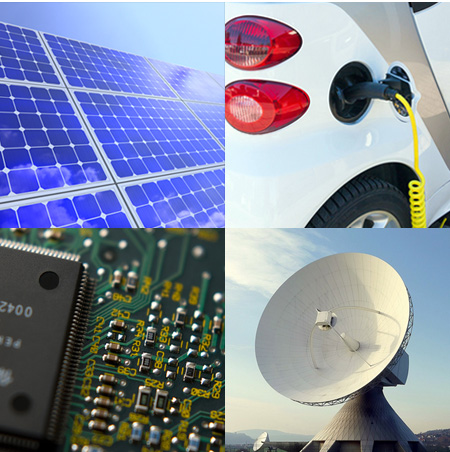 Why Choose Koolance?
We pride ourselves on being a reputable manufacturer in the cooling and fluid-handling industry. From design to production, we are committed to supporting our customers. Our ability for fast prototyping helps your business to launch products sooner. Our low minimum-order-quantities (MOQ) keep costs down, while volume manufacturing can scale quickly to meet your demands. Read more about our manufacturing services, company principles, certifications, and commitment to quality below.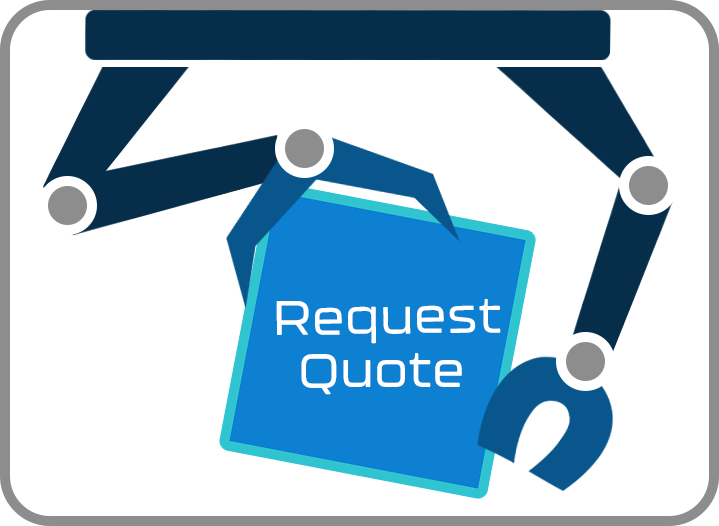 Who Do We Serve?
Our business partners represent a variety of fields, including: automotive, biotechnology, batteries, semiconductors, medical, lasers, data centers, and aerospace. Koolance's engineering team can optimize a thermal solution for industry-specific needs. We provide proprietary assemblies with unique or modified radiators, reservoirs, quick disconnects, fittings, chillers, and more. Contact us for a quote today.
Manufacturing Services
Anodizing
Assembly and Coolant Filling
Brazing
CNC Milling
Die Casting
EDM
Electroplating
Etching
Extrusion
Forging
Injection Molding
Inspection
Performance and Reliability Testing
Welding and Cutting (Laser, Plasma, Ultrasonic)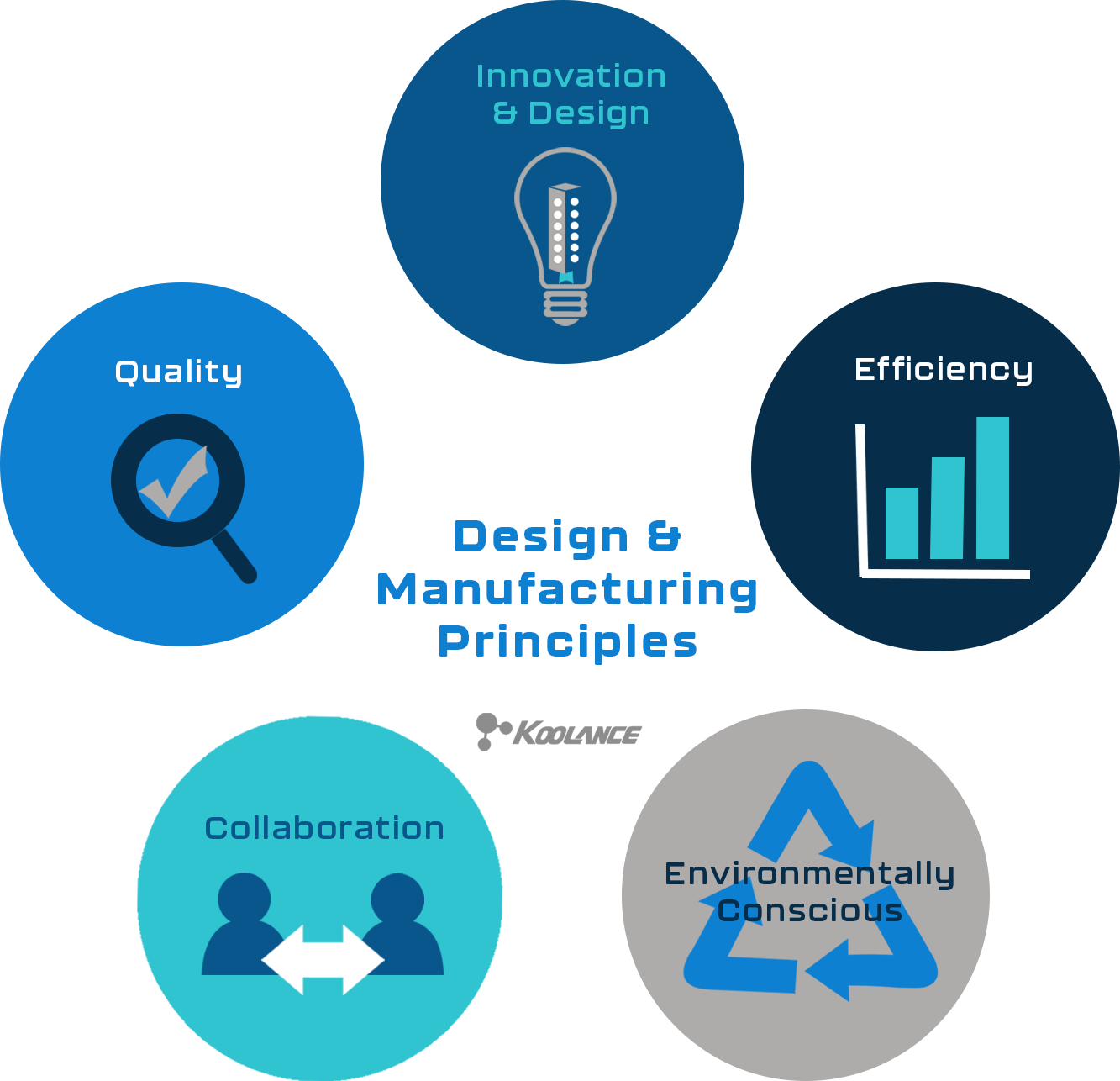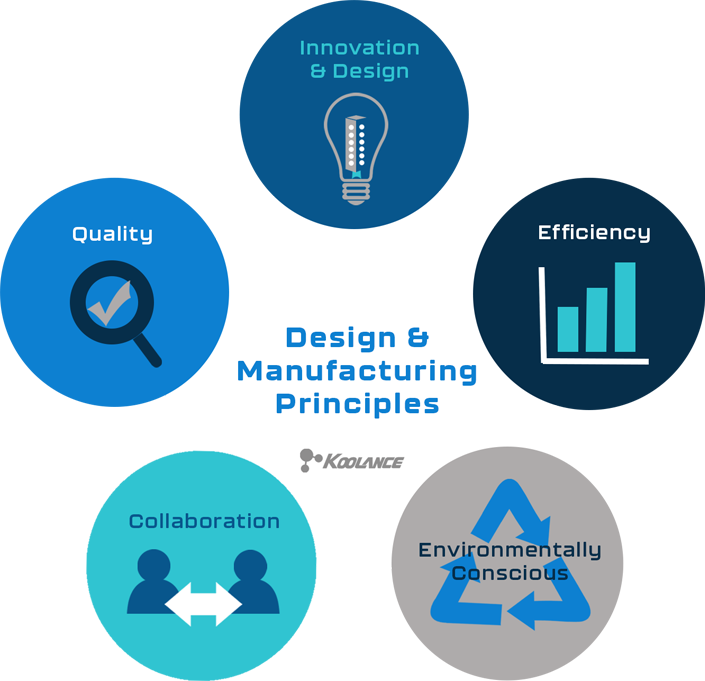 It is our aim to help you move efficiently through your project timeline. We believe that communication and collaboration during key development stages produces the best outcome. We strive to maintain high standards of design, quality, and innovation.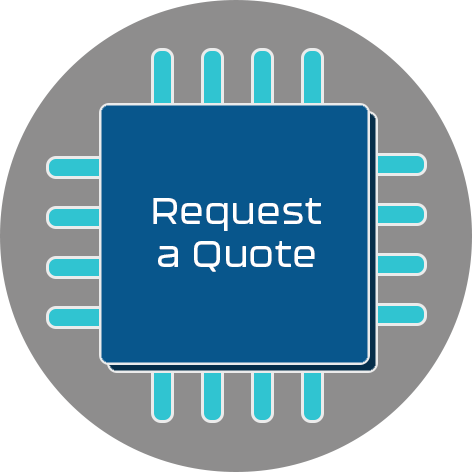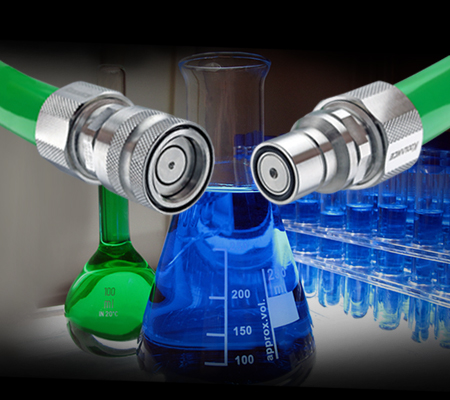 Quality & Environmental Certifications
Koolance is ISO 9001 Quality Management System certified, which ensures that our products are regularly inspected to meet quality standards in manufacturing. We meet the internationally recognized environmental management standard of ISO 14001, and believe in doing our part in preventing pollution, minimizing waste, and reducing energy and materials consumption. Read more on ISO International Standards ISO 9001 and ISO 14001.
Quotation Request Form
How can we help? Include the type(s) of products you need from us, estimated timeline, and production quantities. Please expect a reply from us in 1-3 business days.